Welcome to Onchain – Your Ultimate NFT & Crypto WordPress Theme.
Elevate your digital presence and embrace the future of decentralized finance and non-fungible tokens (NFTs) with our cutting-edge WordPress theme. Onchain empowers you to create a stunning website with the power of Elementor builder, that caters to the rapidly growing world of cryptocurrency, blockchain, and digital art.
Online Documentation – https://aletheme.com/onchaindocs/

Showcase NFT Masterpieces: Unleash the potential of NFTs or Crypto Tokens by elegantly showcasing digital art, collectibles, and unique tokenized creations. Onchain's sophisticated portfolio layouts and customizable galleries provide an ideal platform for artists, collectors, and creators to exhibit their work in all its glory.
Effortless E-Commerce for Digital Assets: Onchain isn't just about information—it's about commerce. With integrated woocommerce functionality, you can effortlessly sell digital products, NFTs, and even offer crypto-related merchandise. The theme's design and extensibility allows you to expand it as you wish.
Educational Crypto Blogging: Share your knowledge and insights with the world through Onchain's WordPress theme built-in blogging capabilities. Educate your audience on blockchain technology, trading strategies, market trends, and the latest in the crypto sphere. Boost your SEO ranking with informative and engaging content.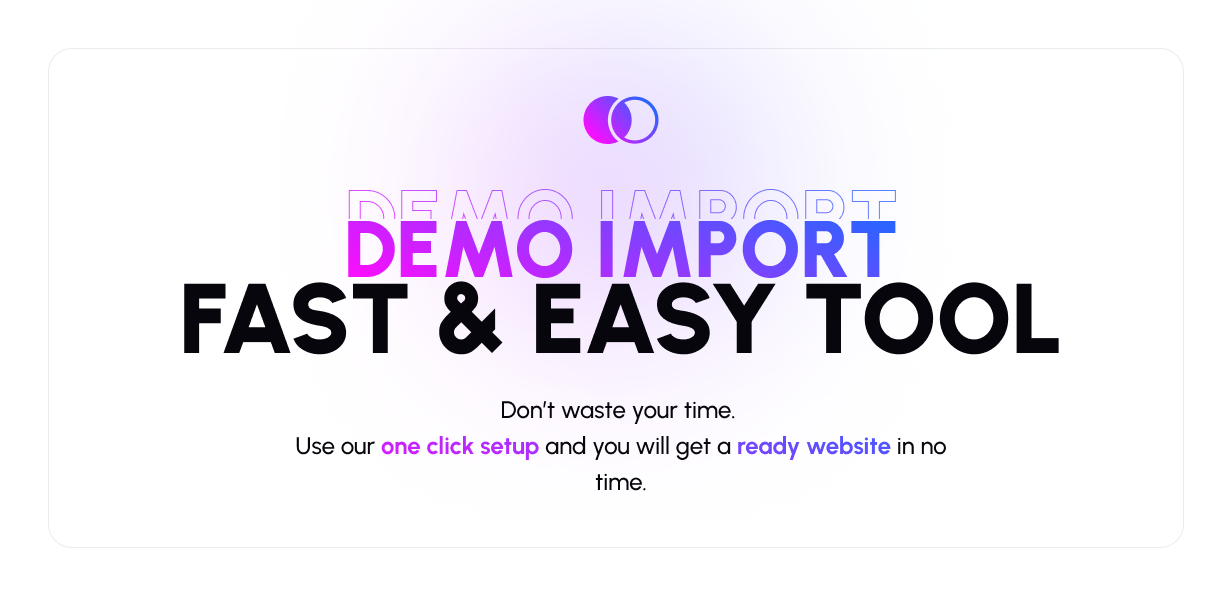 Feature-Packed and Customizable: Onchain comes fully loaded with a wide range of customizable features. Tailor your website's appearance with versatile color schemes, typography options, and layout settings. No coding skills? No problem. Our user-friendly interface empowers you to create a unique and captivating website without the need for technical expertise.
Optimized for Speed and SEO: Onchain is not just visually striking; it's also optimized for exceptional performance and search engine visibility. With lightning-fast loading times and SEO-friendly theme architecture, your website will rank higher on search engines, driving organic traffic and boosting your online presence.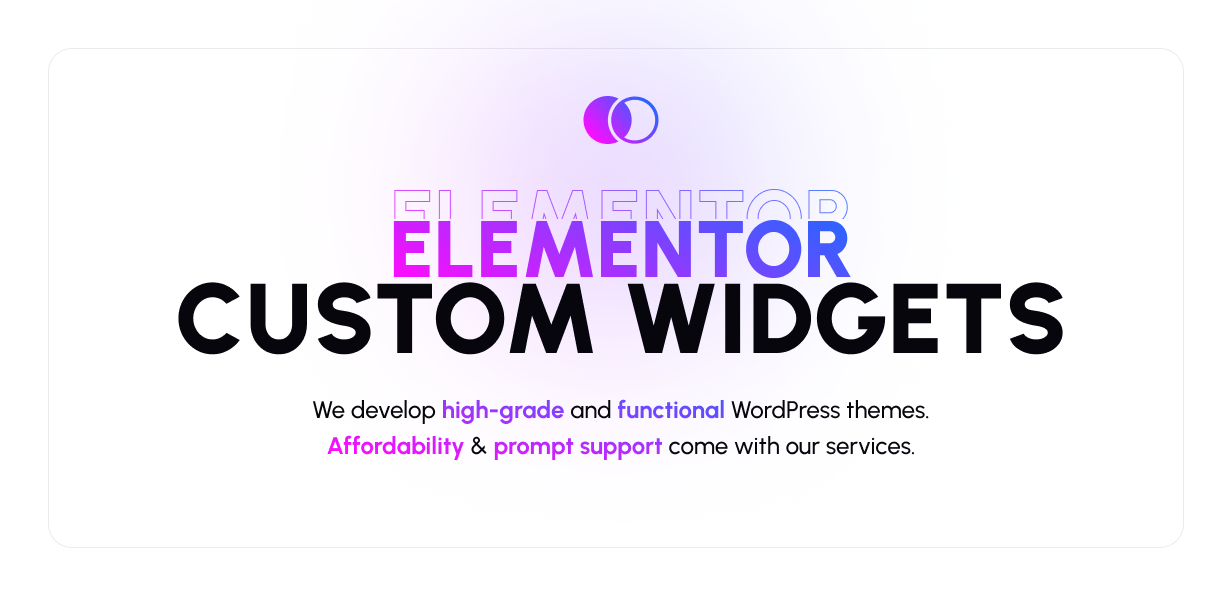 Responsive and Mobile-Ready: In today's digital landscape, mobile compatibility is essential. Onchain WordPress Theme ensures that your website looks and functions flawlessly across all devices and screen sizes, delivering an immersive experience to every visitor.
Don't miss out on the opportunity to ride the wave of the future with Onchain – NFT & Crypto Theme. Whether you're an artist, a trader, an educator, or an enthusiast, this theme provides the ultimate canvas for you to express, educate, and thrive in the exciting realm of blockchain and cryptocurrencies. Get started today and forge your path in the decentralized world!
Experience the Future, Today. Get Onchain – Your Ultimate NFT & Crypto Theme.